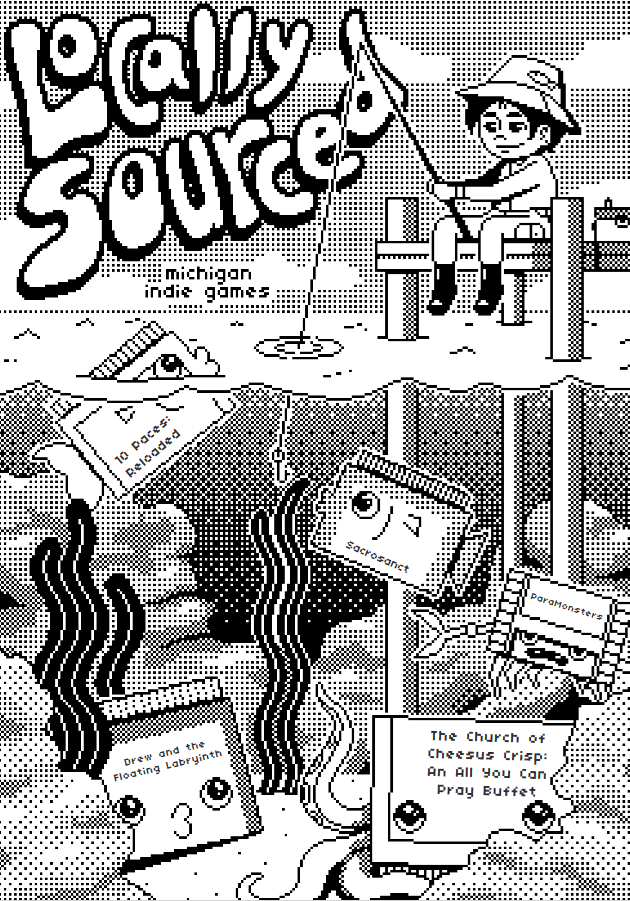 Locally Sourced Issue #1
Locally Sourced is a zine containing writing about games as well as a bundle of tabletop and video games packaged with it, all by people from the state of Michigan! Game developers are paid royalties on all sales as well. If you enjoy this zine, you should also check out other games zines that inspired it like Indiepocalypse and Knucklebone and the free zine we gave out at the 2019 Maker Faire in Dearborn, Michigan.
If you want a physical copy of the zine, you can pick one up here


"A lovely snapshot of a burgeoning, passionate scene" - Wireframe Magazine
"Read interesting words while exploring different digital worlds, while also supporting cool people doing cool things" - Indie games for you + me

"Locally Sourced is a zine that asks what games would look like if they were communal, not corporate" - Double XP

Issue #1 has a cover by dr!p, layout by FEYXUAN, and articles include:
This issue's games include:
ParaMonsters and the Haunted Escape Room (Win) by Moon Metro Digital
ParaMonsters is an adventure/visual novel about tiny monsters investigating a paranormal rumor at an escape room in town.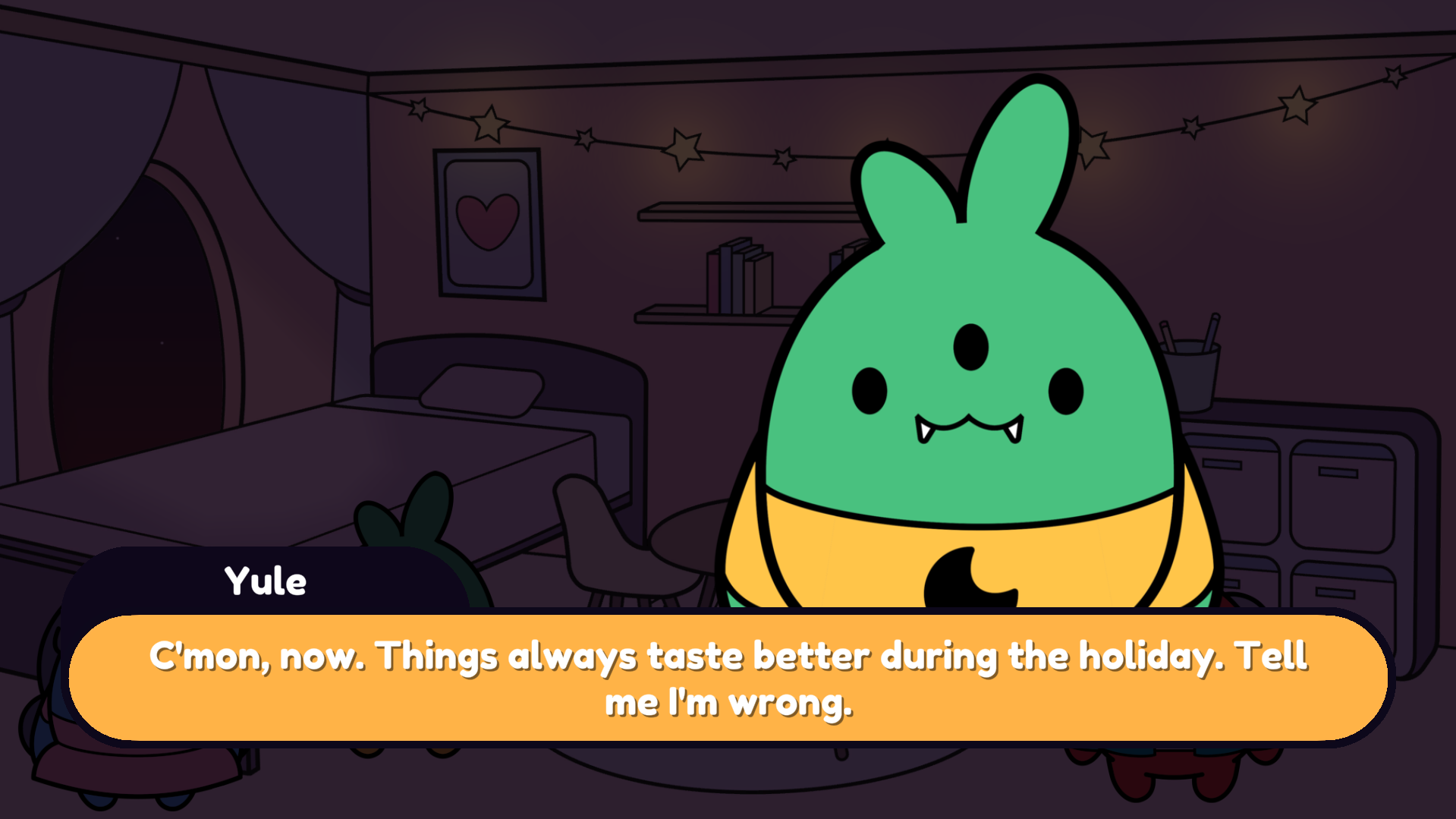 The Church of Cheesus Crisp: An All You can Pray Buffet (Win) by Oil Leak Games
You are Fr. Salad, the pastor of The Church of Cheesus Crisp. You've been given the holy book to tell each parishioner a parable, a life lesson you might say. Complete each mini-game to give each Food Person a blessing, or let sin prevail. Get the high score and get them warm, fuzzy, good good feels.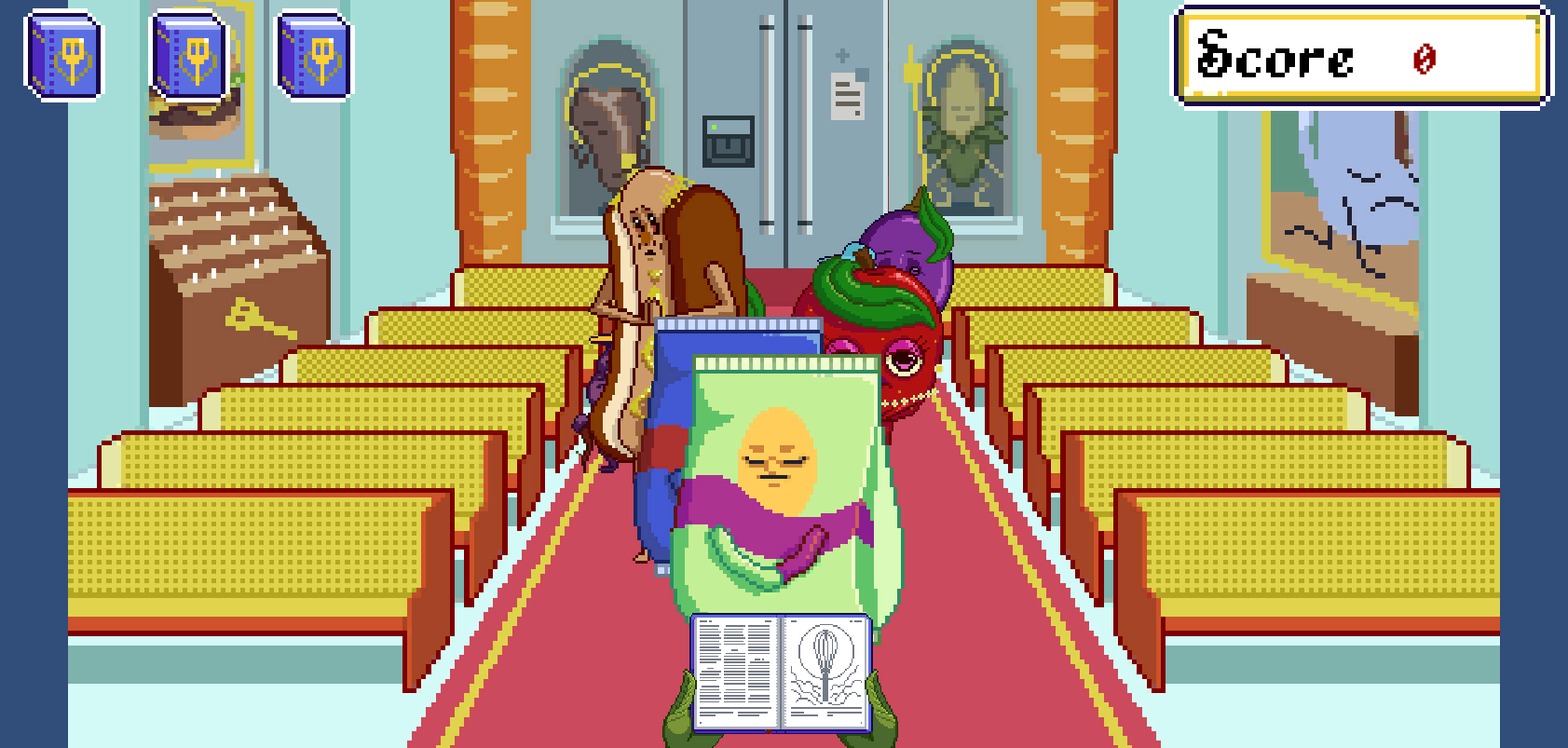 10 Paces: Reloaded (Physical) by Wannabe Games
10 Paces brings Wannabe Games flair to the western world. Using pace die to bring the excitement of quick draw duels to the tabletop world. 10 Paces is a simple and flexible system that allows players to pick up and start playing in just a few minutes.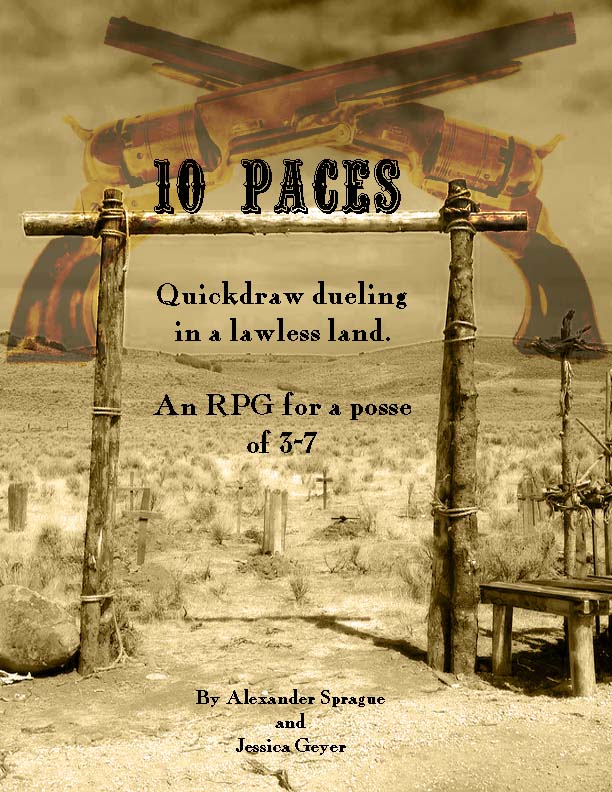 Drew & the Floating Labyrinth (Win/Mac/Linux) by Dust Scratch Games
A hand-drawn 3D third-person puzzle-platformer. Control Drew, a lost young girl trying to find her way back home, through a series of abstract levels requiring you to use clues in the environment to find invisible paths, gaining color to her black-and-white character as you progress.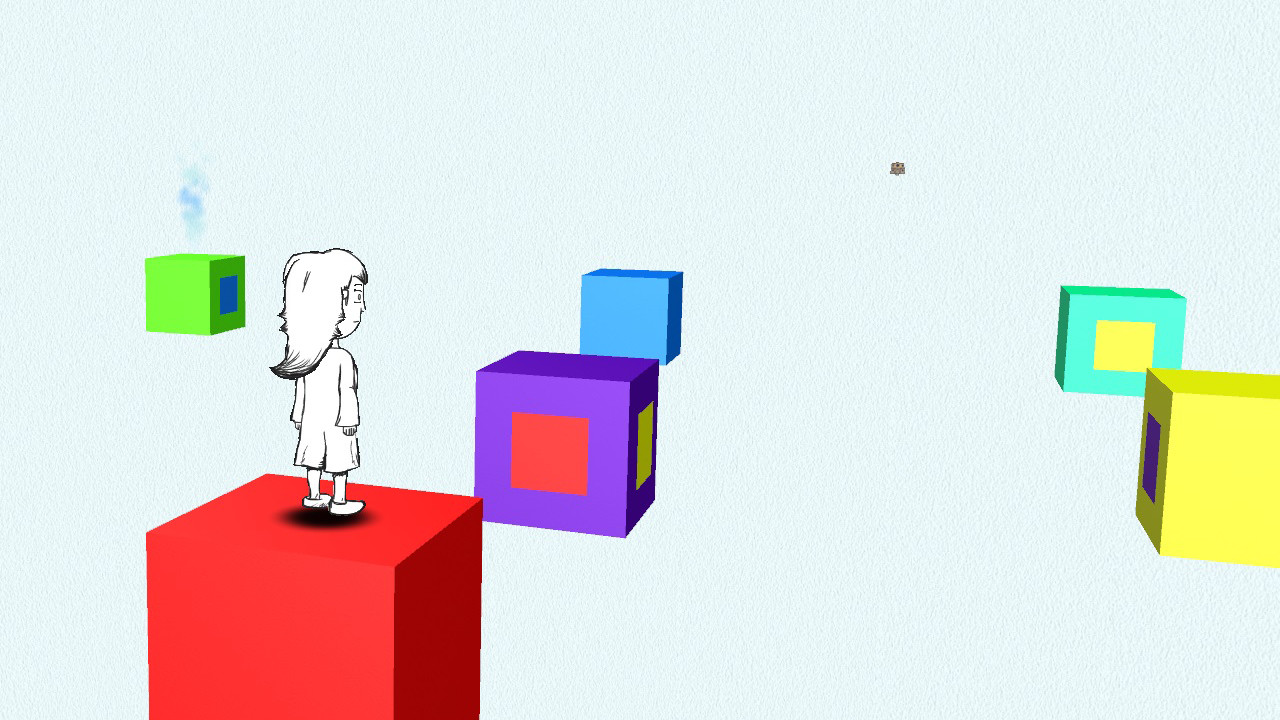 SACROSANCT (Browser) by FEYXUAN
fuck god, kill heaven, marry boyfriend. in that order.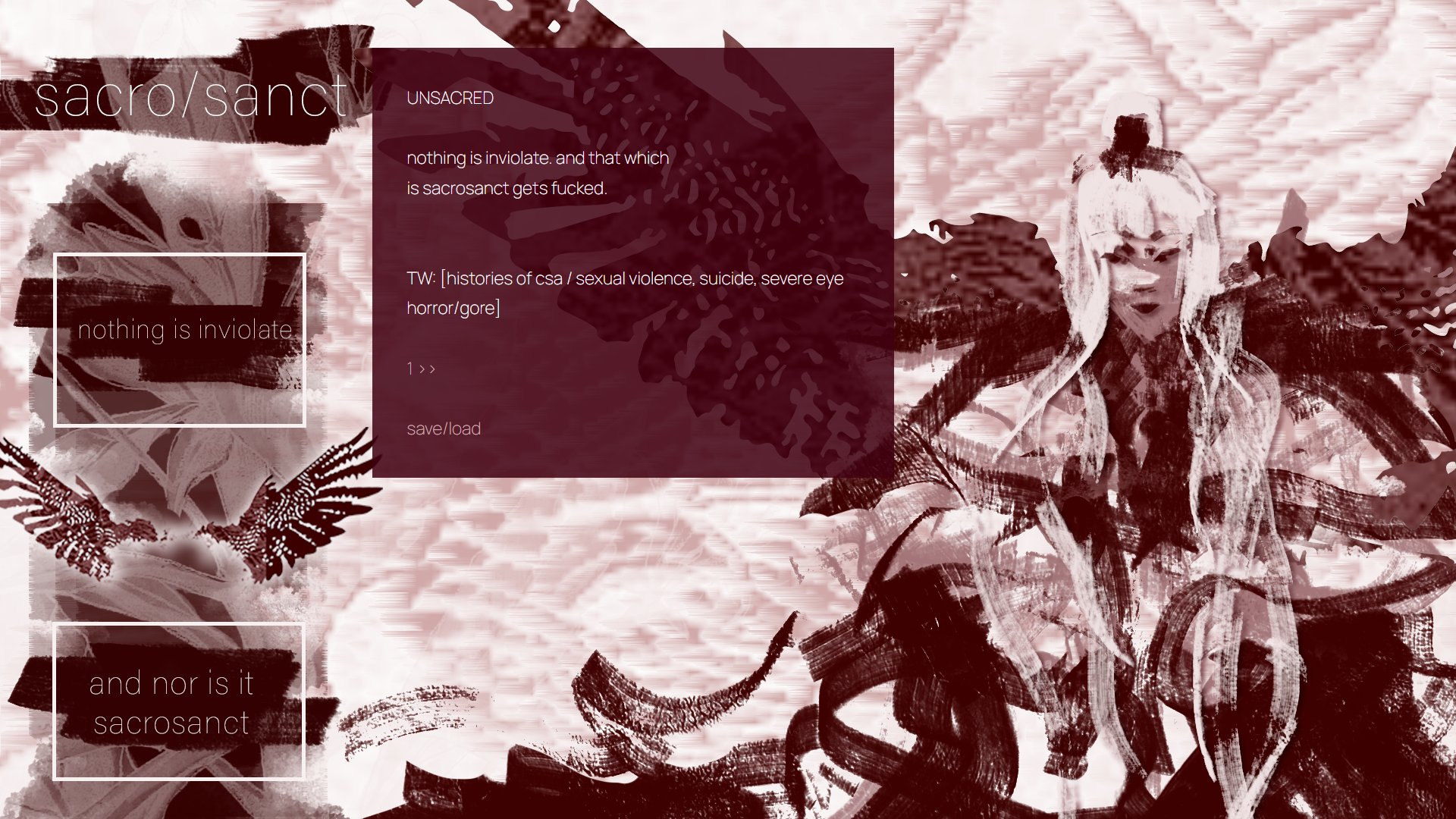 Purchase
In order to download this zine you must purchase it at or above the minimum price of $10 USD. You will get access to the following files:
Locally Sourced Issue 1.zip
885 MB